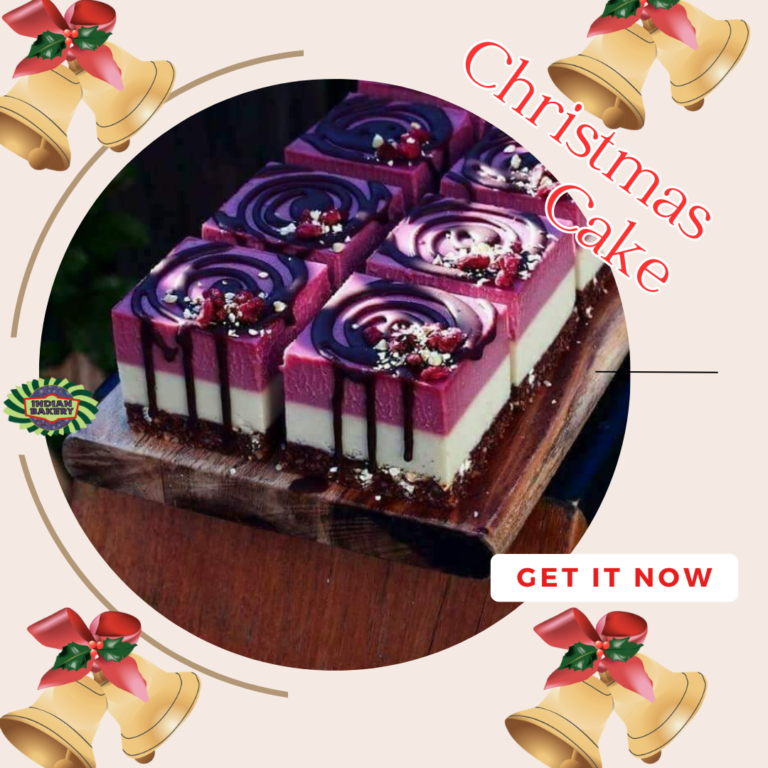 High Quality Christmas Cake in Asansol, Fruit Cake, Plum Cake, Free Home Delivery
Christmas Cake in Asansol, Best Fruit Cakes, Plum Cake, For Christmas Celebration, Merry Christmas Plum Cake, Free Delivery in Asansol, Not only is the Indian Bakery Asansol a destination for delicious food, but it's also a gathering place for many cultures. This is a treasured component of Asansol's social fabric where locals congregate to celebrate life's milestones, tell stories, and munch on sweets.
The Indian Bakery Asansol is a constant emblem of tradition in a world that is constantly evolving, fusing the past, present, and future into mouthwatering treats. It's more than simply a bakery; it's a heritage, a proof of the ageless appeal of tastes that cut across boundaries. A trip to the Indian Bakery is a must for anyone looking for a little of history and Asansol's culinary legacy.