Gifts Delivery, Gifts Online Delivery in Asansol
Gifts Delivery, Gifts Online Delivery in Asansol, Send Mothers Day Gifts, Valentines Day Gifts, Fathers Day Gifts to Asansol, Indian Bakery Asansol offers Flowers, Gifts, Cakes & Chocolates in just 2 hours with FREE shipping in Asansol. Shop Now!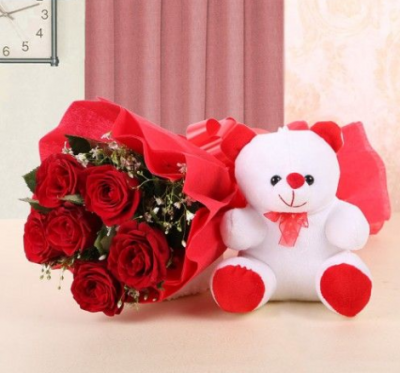 We also deliver Gifts to Burnpur, Durgapur, Dhanbad, Raniganj, Pune, Rourkela, Kulti, Barakar, with same day Gift Delivery Service, No Matter Where Your Loved Ones Live We Can Deliver Your Gift there.
Midnight Gift Delivery in Asansol
Send Midnight Birthday Gifts to Asansol. Gifts, Chocolates, Flowers, Mixed Flowers, Cakes, Eggless Cakes, Barbie Cakes. Bottle Shaped Cakes. Cake in a jar. Car Shaped Cakes. Cinderella Cakes. Cup Cakes.Five Star Cakes. Mango Cakes. Mickey Mouse Cakes. Minion Cakes. Minnie Mouse Cakes. Combos. Flowers & Chocolates.
Same Day Gift Delivery in Asansol
Order latest gifts from online gift shop, Indian Bakery Asansol, Send best gifts to Asansol for all occasions to your loved ones through same day and Midnight Gifts Delivery Service.
Gifts, Cake and flowers delivered at Parbati Shoping Arcade, Block-B, Ashram More, G.T. Road, Asansol, West Bengal 713301
Unique Valentines Day Gifts to Asansol, Red roses with Red Velvet Cakes is excellent Choice for you loved ones in Asansol, Durgapur, Raniganj and Kulti
Now Send Gifts to Asansol from all over world and India, order online gifts in Asansol from Kolkata, Mumbai, Delhi and Noida.